The Cross Section: And Exploration of All Things Nordic
Experimental project done for the Cross Section magazine, inspired by traditional nordic textile patterns. Each of the articles was assigned a color and a motif.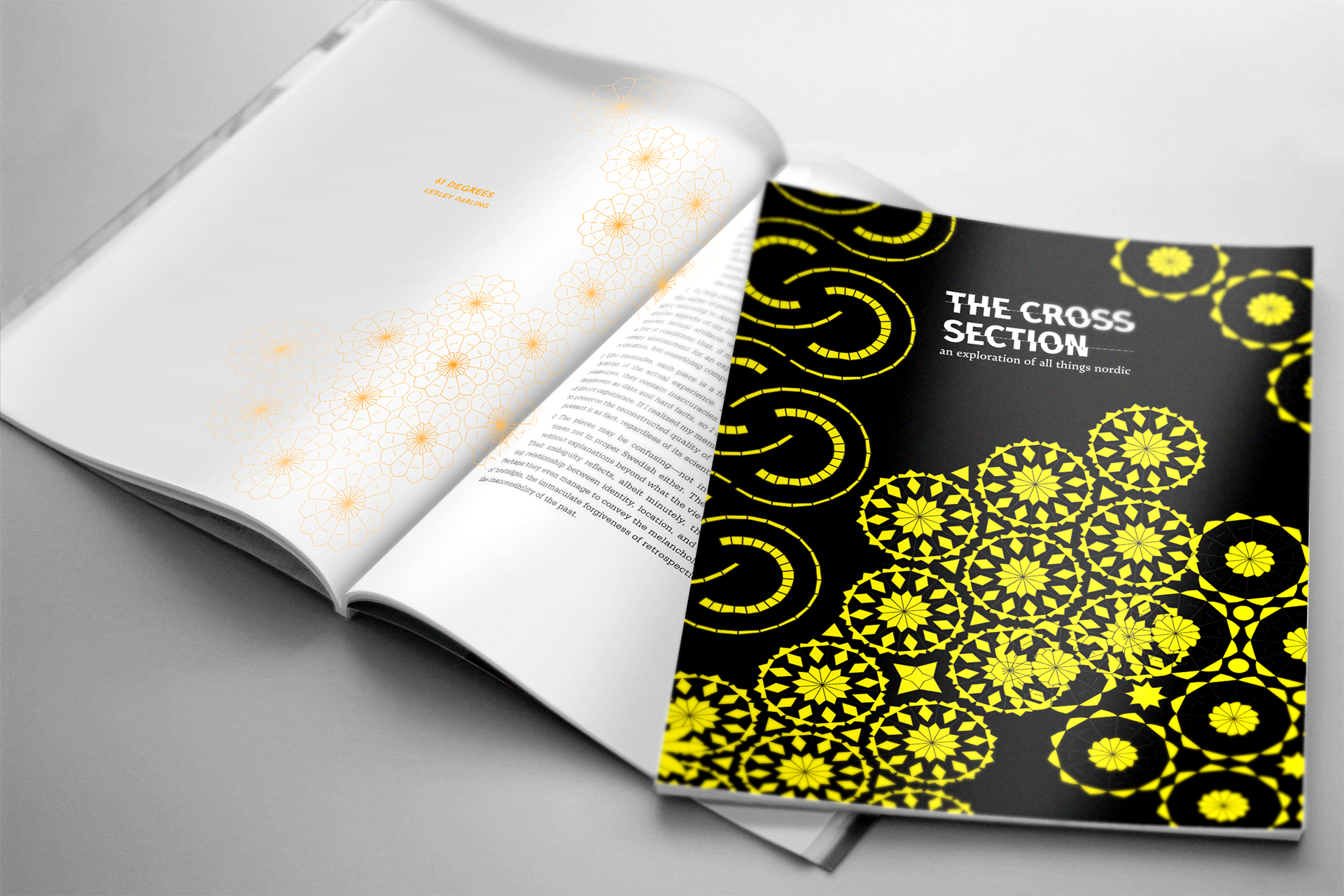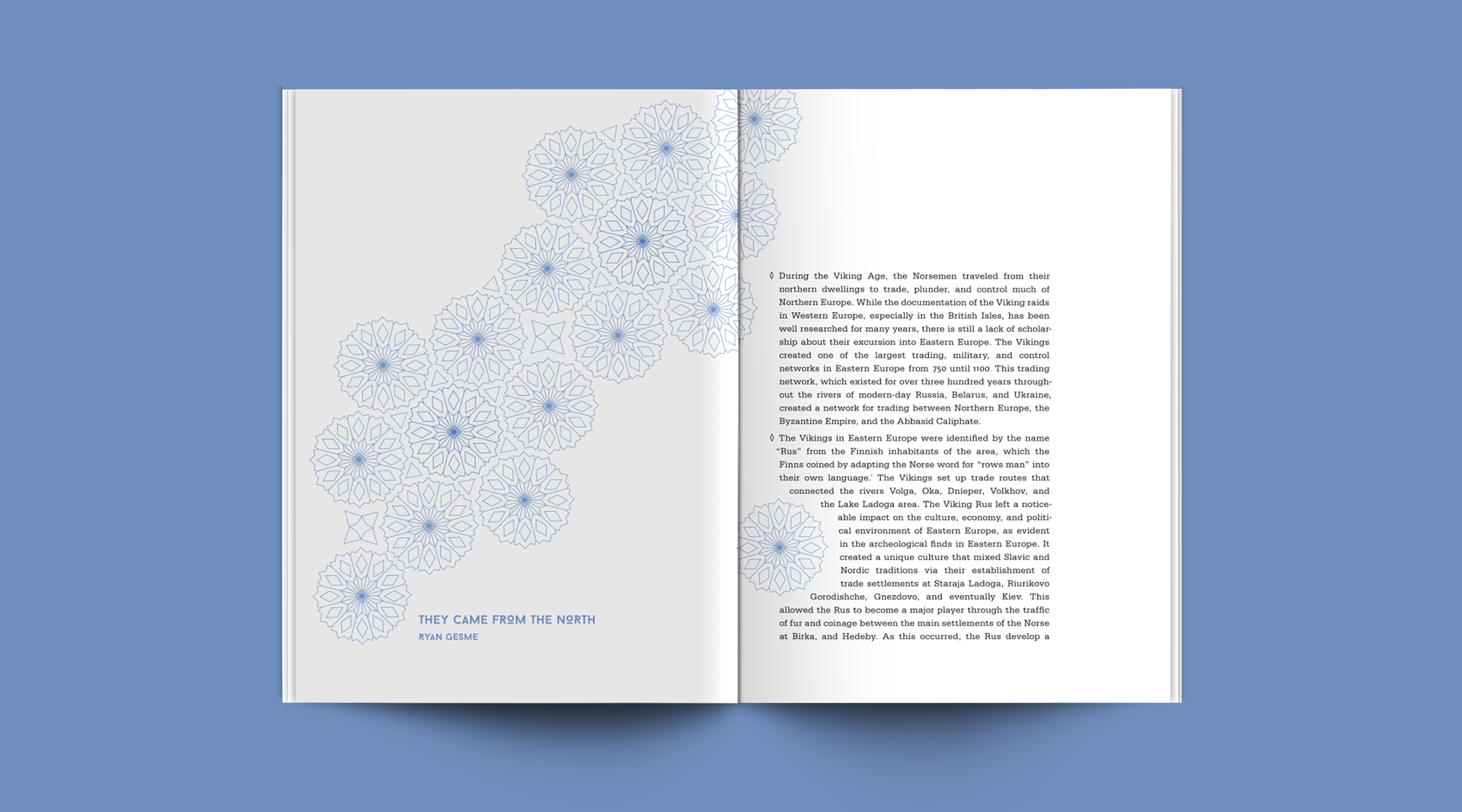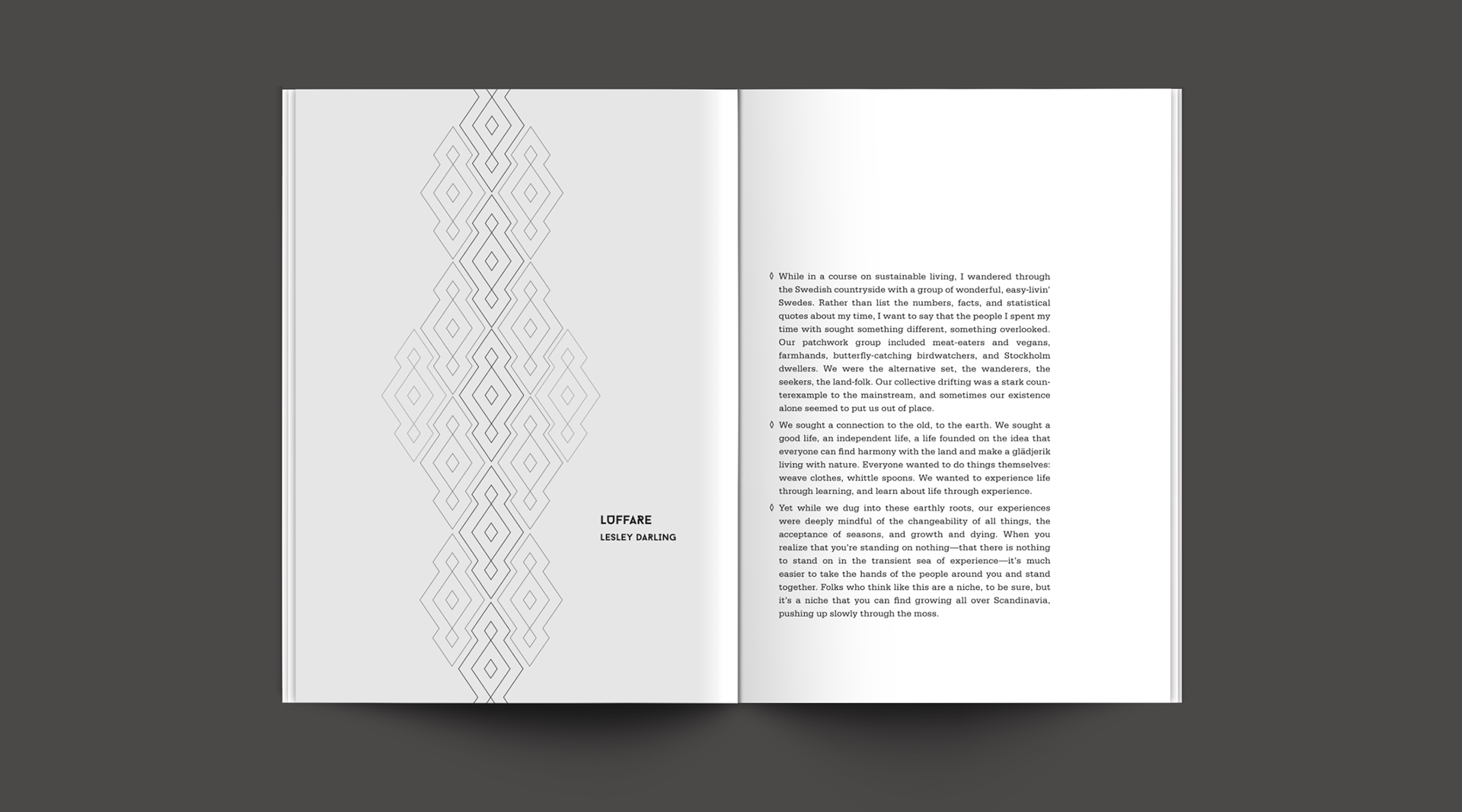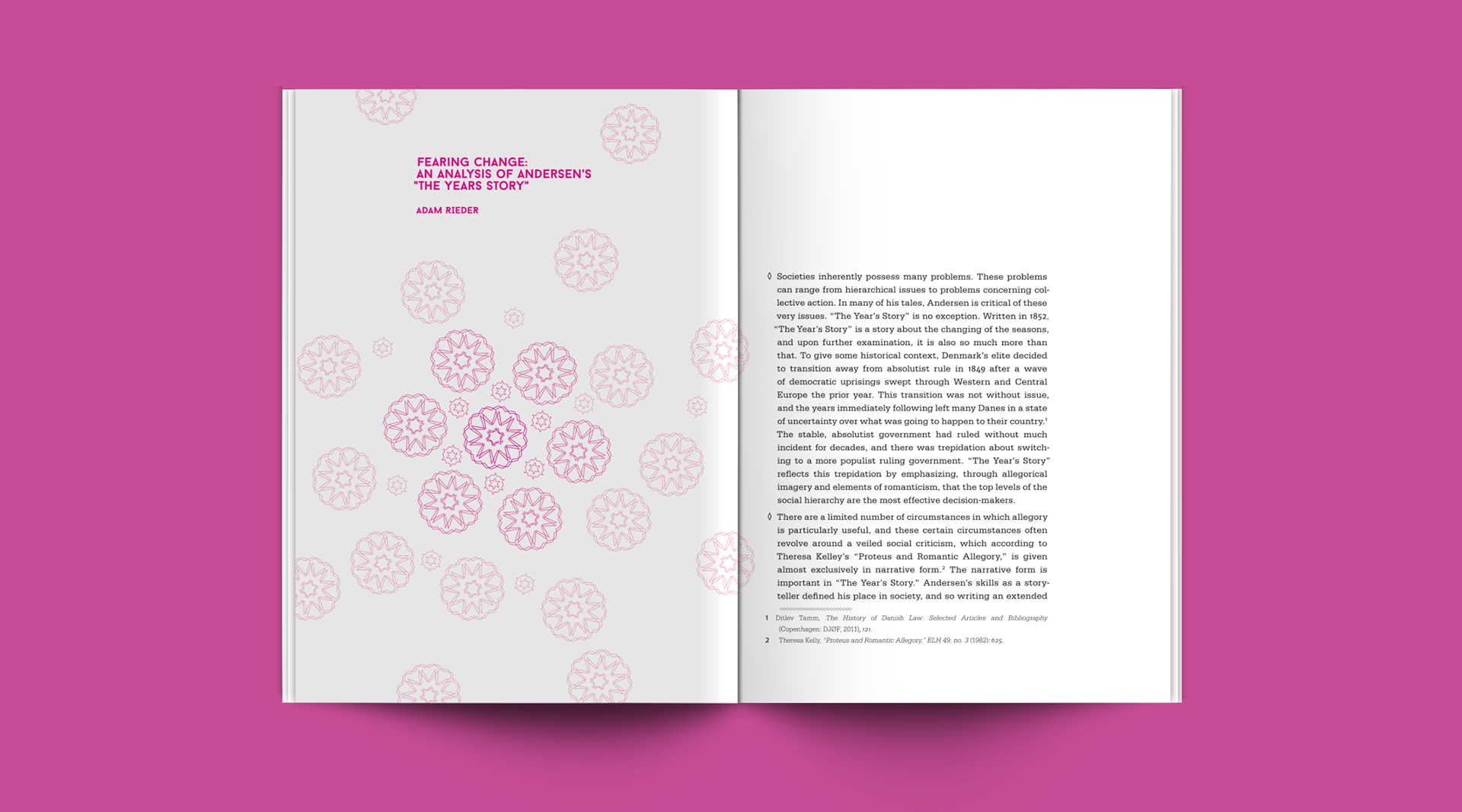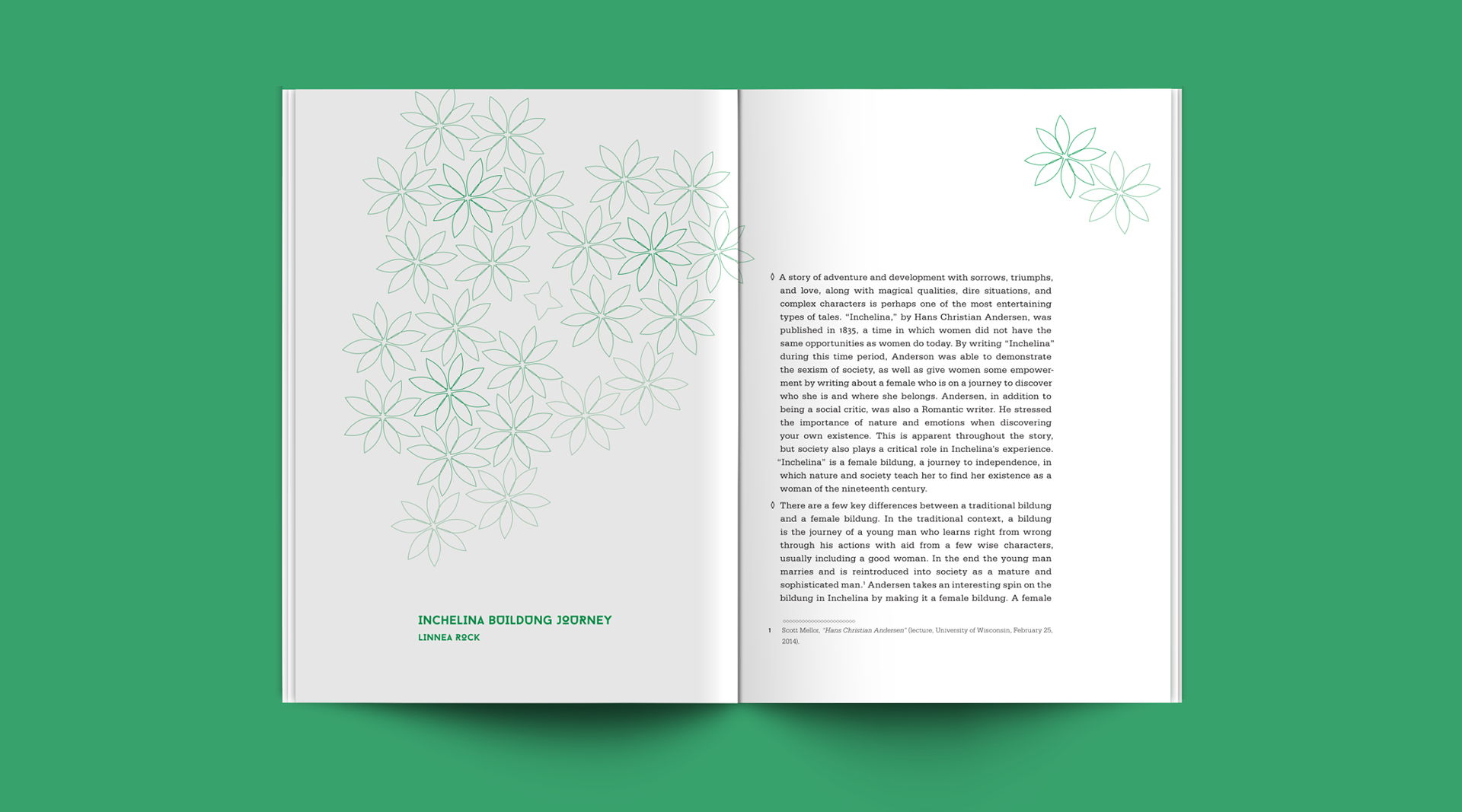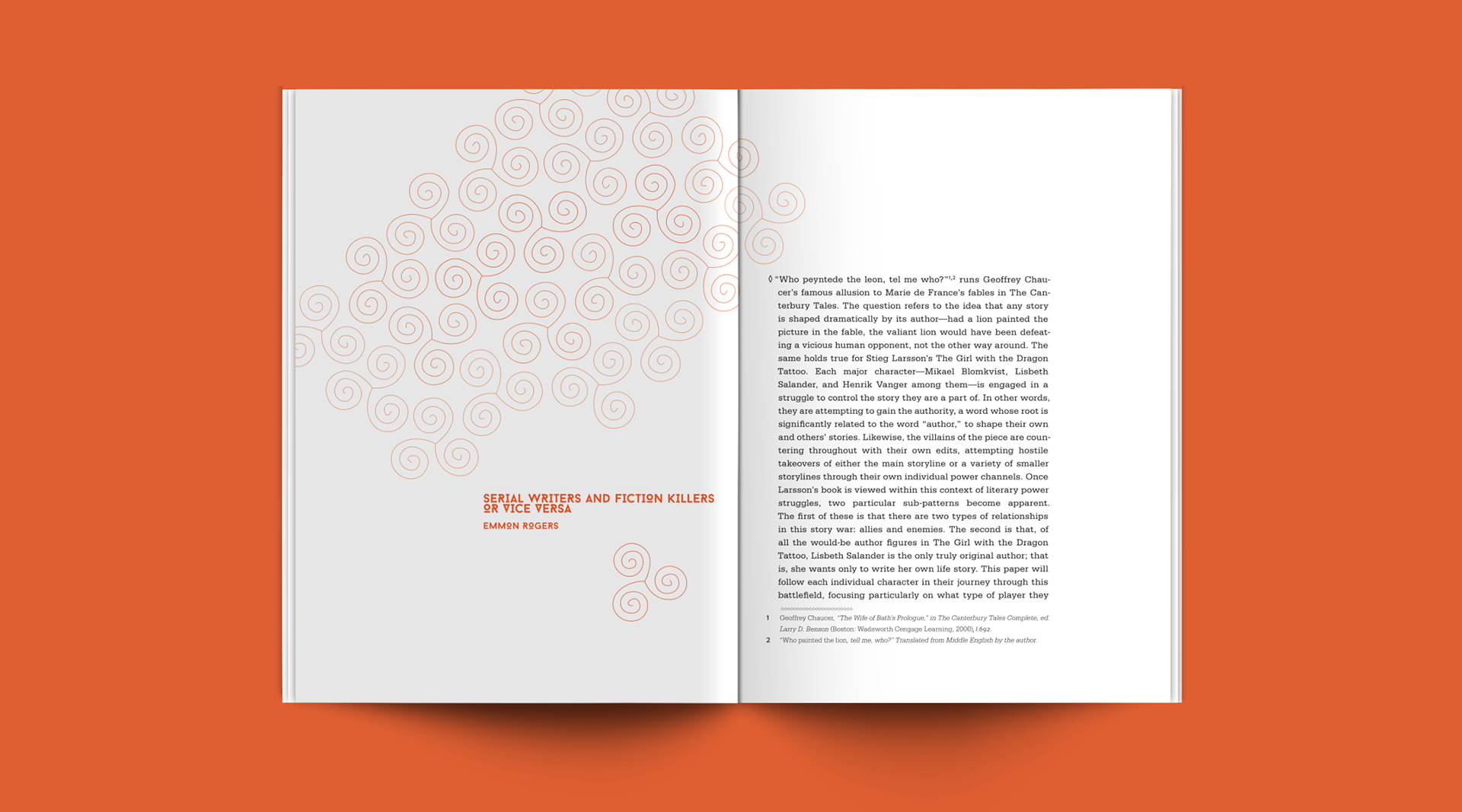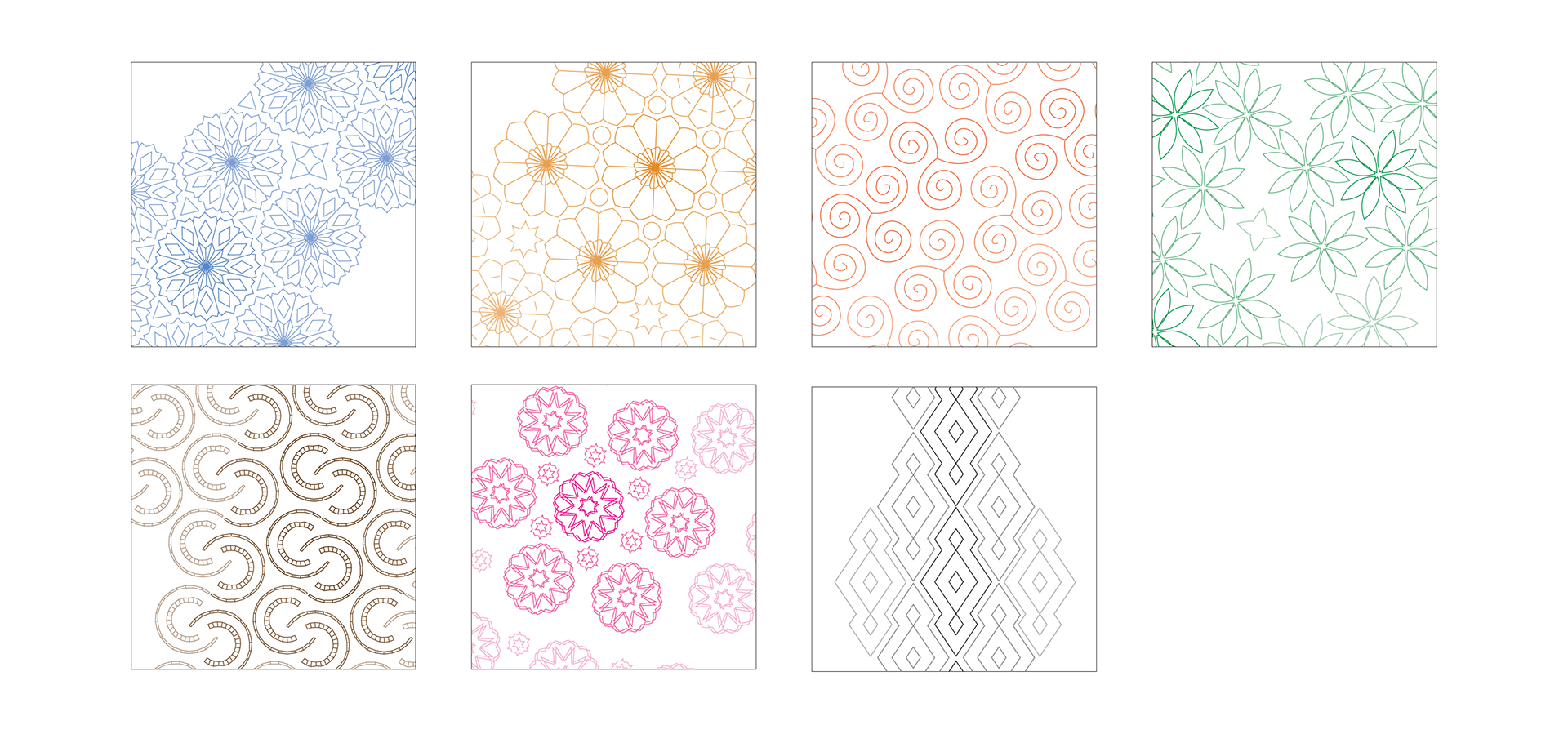 Experimental layout for one of the editions of the Cross Section, a Scandinavian academic journal created in conjunction with the University of Wisconsin - Madison. Inspired by traditional textile patterns, each article of the journal has a different pattern.