Raw Unity Powerlifting Championship 2015 - RUM 9
Branding, Creative Direction, Graphic Design
Logo developed for the Raw Unity Championship - RUM 9 - in 2015.
The Raw Unity Meeting, one of the most competitive Powerlifting events in North America needed branding for their 2017 event. The shield has been their logo for a while, but unfortunately, the original files were lost and so was mention of the original designer. I redesigned the shield using a more hand drawn feel, contrasting with the sharpness of the type utilized for this years' specific brand.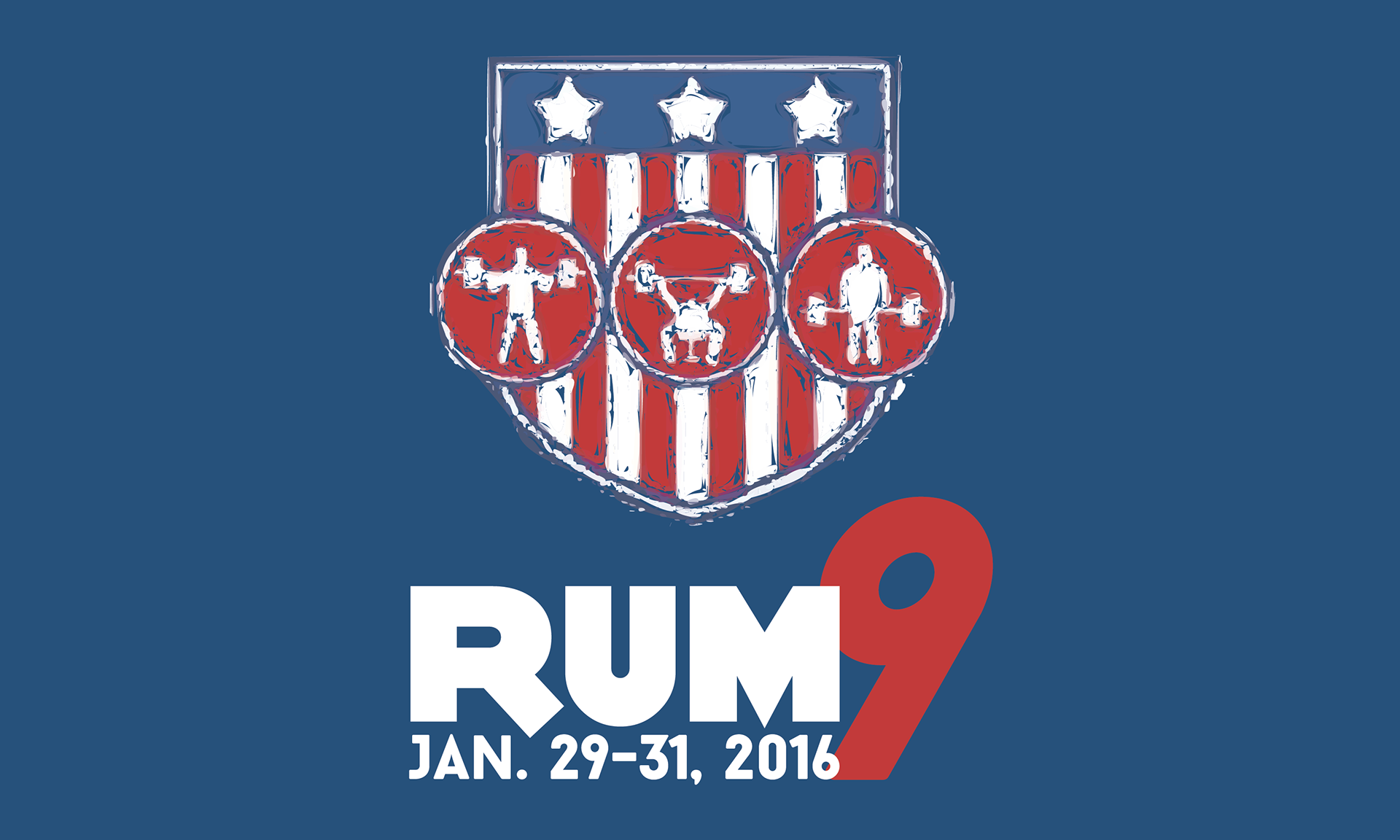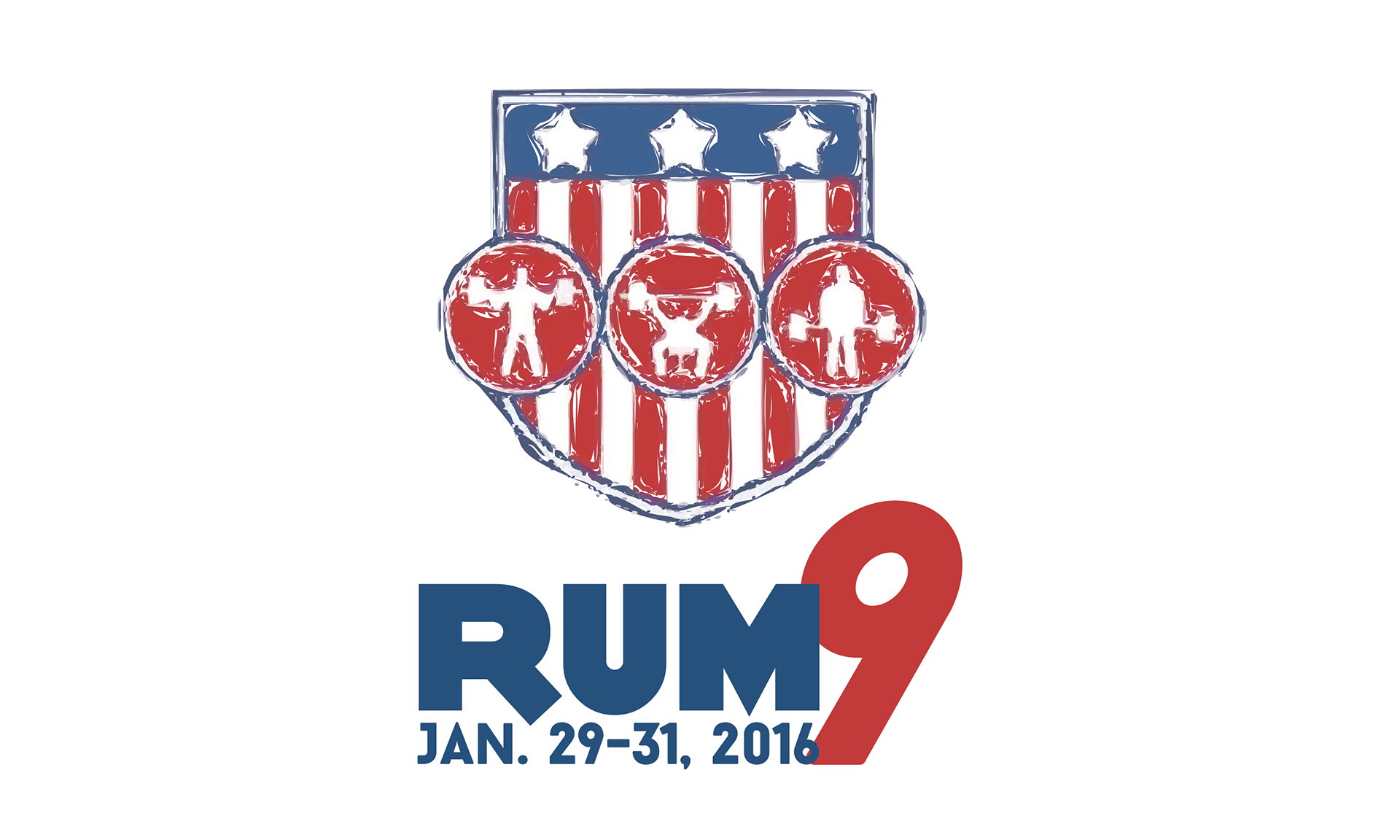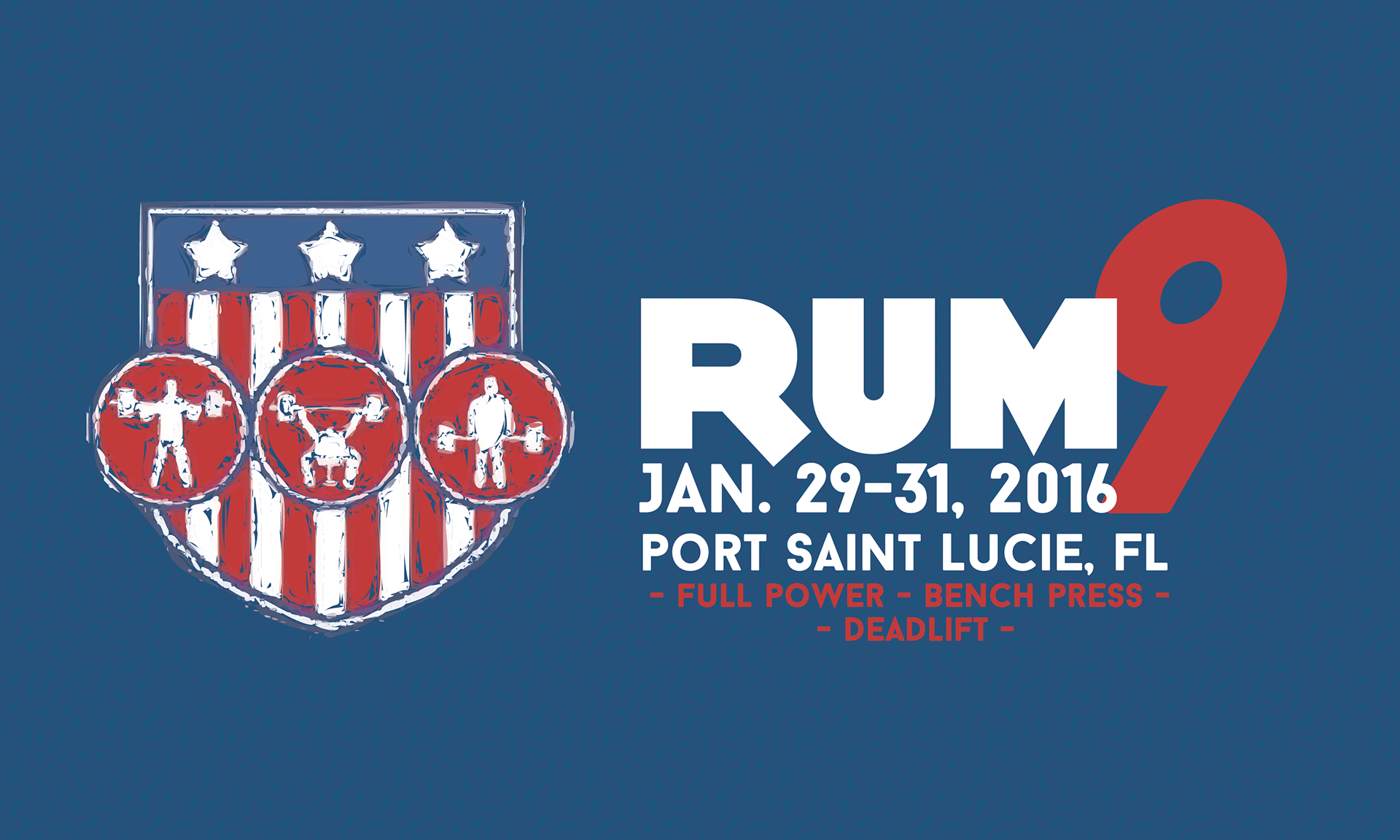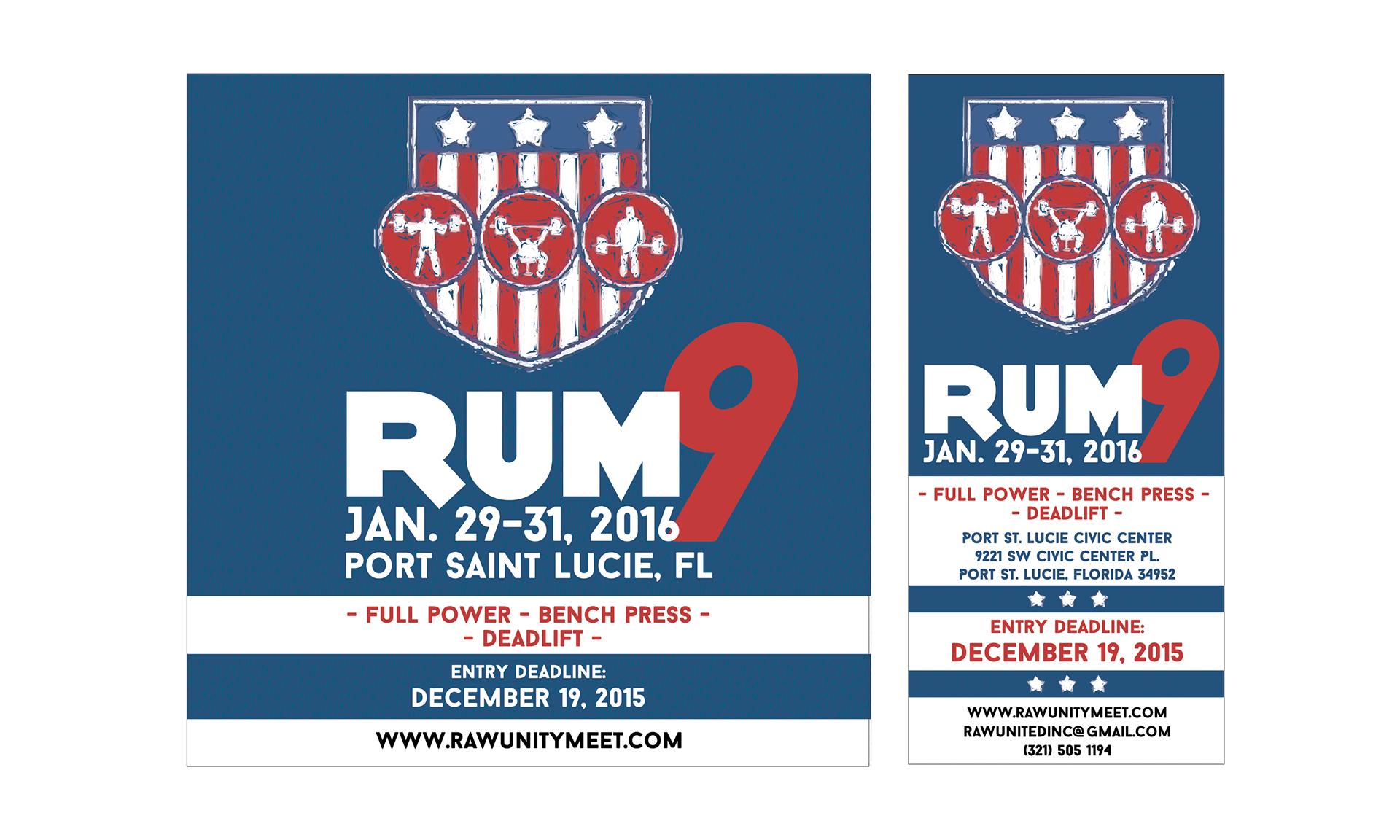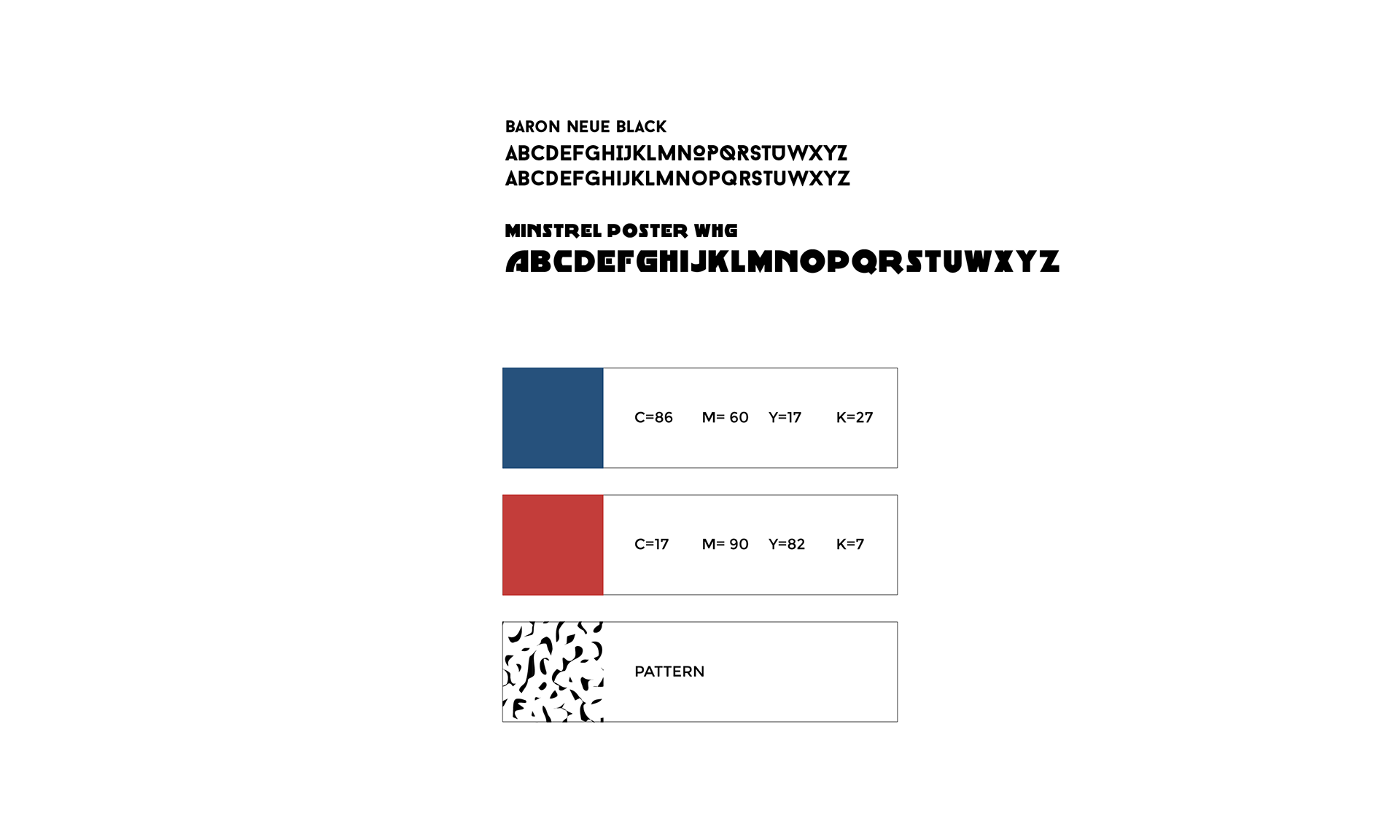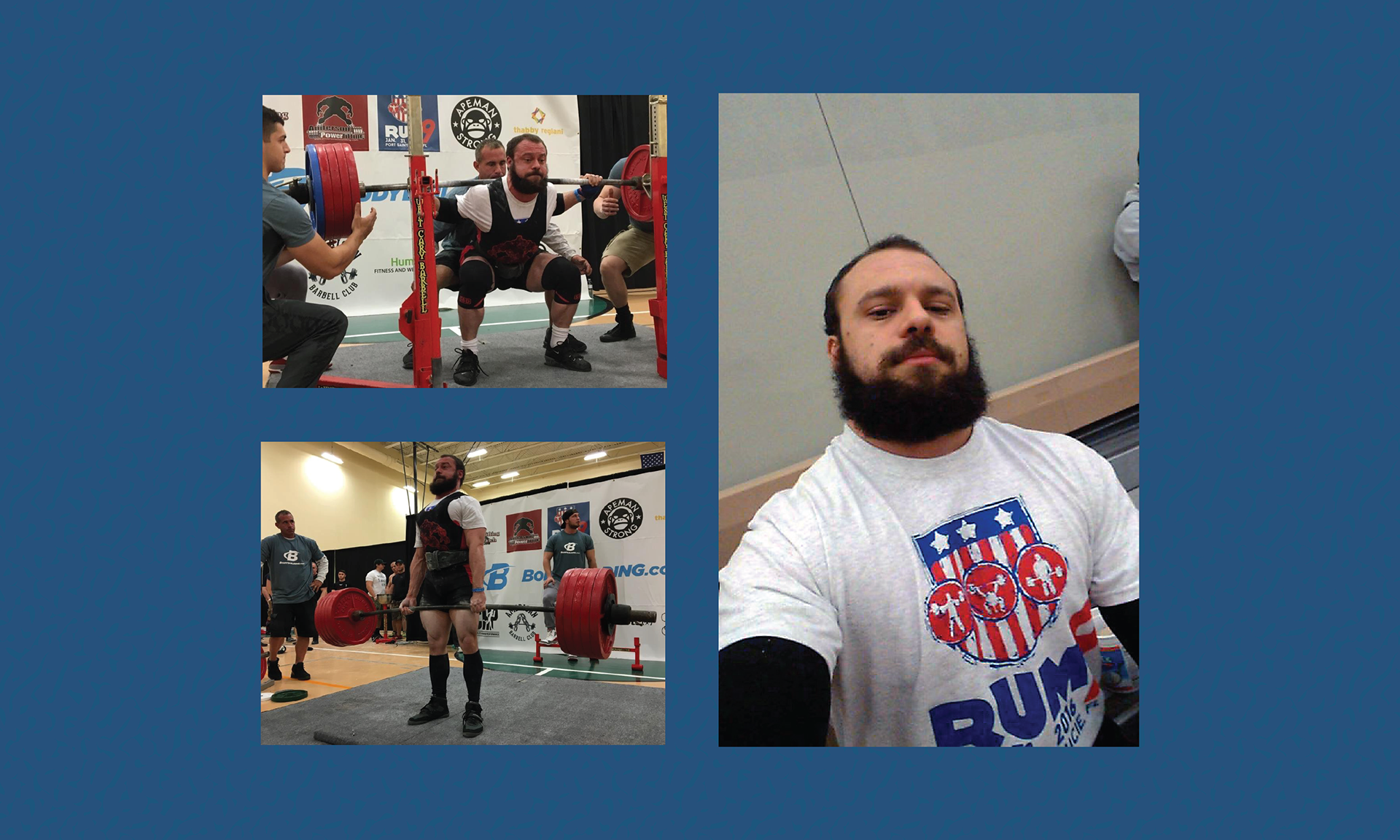 Thank you for stopping by!